Get To Know Hui No Ke Ola Pono
Here's a little history about us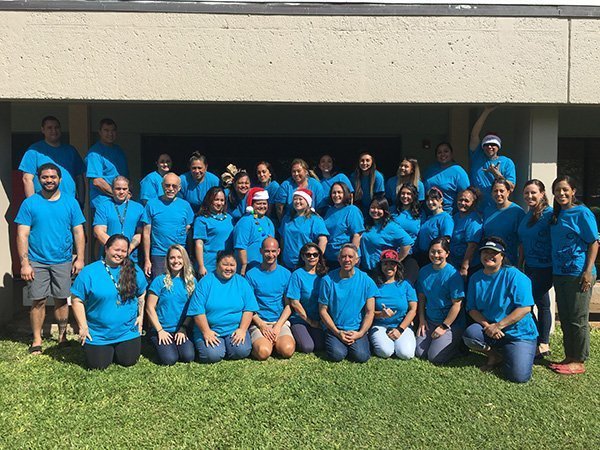 Who We Are
Hui No Ke Ola Pono, Inc. is a private, not for profit community-based health enhancement, disease prevention and health care center. We provide programs on nutrition, health management and health care referrals for the community of Maui in a culturally caring manner. The staff of Hui No Ke Ola Pono works within a standard of conduct which reflects Hawaiian values.   Hui No Ke Ola Pono is one of five Native Hawaiian Health Care Systems created under the Native Hawaiian Health Care Act of 1988 and reauthorized under the Native Hawaiian Health Care Improvement Act of 1992. Hui No Ke Ola Pono provides services to the Native Hawaiian Community on Maui through its Wailuku and Hana offices. The majority funding source is a federal grant from Health Resources and Services Administration (HRSA).
You may call on us:  
If you have questions on any health related issues
If you or someone you know can benefit from our program and services
If you want to learn how to live a healthy lifestyle
E Komo Mai
Your health starts with you. If you are interested in any of our services,
learn how you can make an appointment. We look forward in serving you.
Mahalo