How We Serve Our Community
We Provide Resources and support for:
Outreach Services
Enabling Services
Preventive Health Services
Health & Wellness Classes
and much more!
Please contact us @ (808) 244-4647 for more information.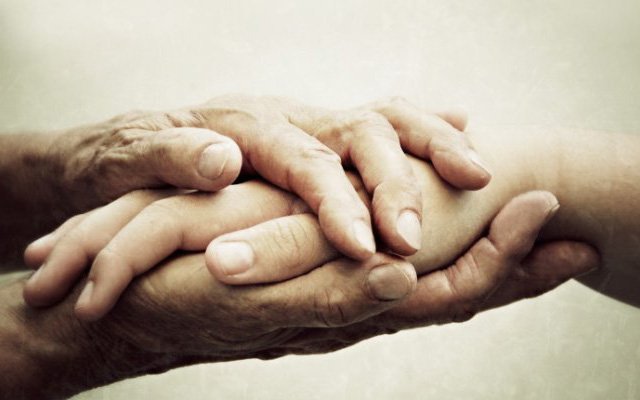 E Komo Mai
Your health starts with you. If you are interested in any of our services,
learn how you can make an appointment. We look forward in serving you.
Mahalo