Prenatal Consults and Prenatal Care Class
Makua (Parenting) Support
Traditional Native Hawaiian Practices meets Western Practices. Parental Care Consults and Individualized Classes.
For more information, please call us at 808-244-8533
To Schedule an appointment with our pediatrics health clinic please complete registrationi here – Registration Form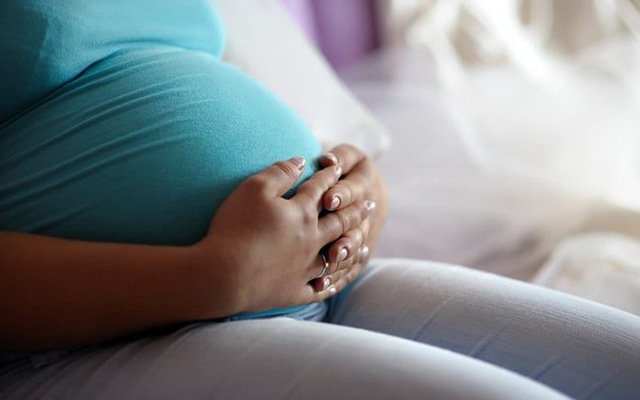 E Komo Mai
Your health starts with you. If you are interested in any of our services,
learn how you can make an appointment. We look forward in serving you.
Mahalo