Kupu Pono
Pediatric Services Clinic at Hui No Ke Ola Pono
Kupu Pono
Kupu Pono is located at the James Cameron Center in Wailuku, Maui. We welcome Dr. Andrew Fox to the practice!
Services we offer:
Newborn Care
Immunizations and PPD Testing
School Physicals
Sports Physicals
Well Child Exams (3-17 years)
Well-Baby Exams (0-2 years)
Sick visits
And more…
The Mission of Hui No Ke Ola Pono is to improve the health and wellness of Maui's Native Hawaiians by empowering the present and future generations to be their own health advocate.
Hui No ke Ola Pono serves as a "bridge" to the native Hawaiian community by integrating western medical care with traditional Hawaiian values, beliefs, and practices.
Meet The Kupu Pono Team!
Dr. Andrew Fox
Denise Carvalho, RN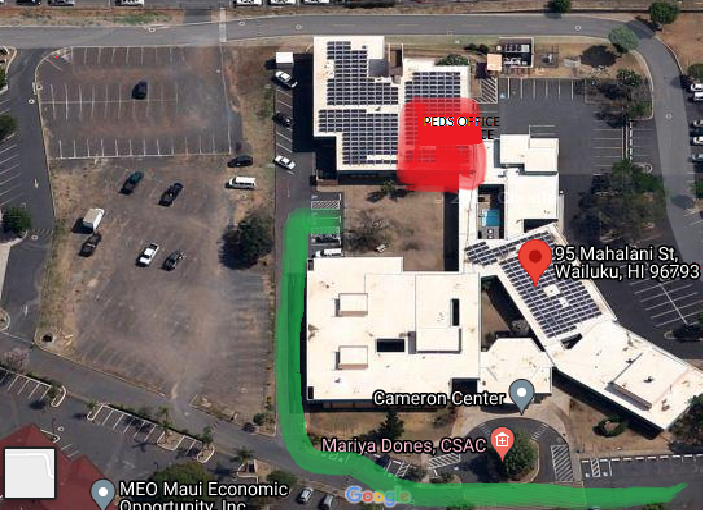 E Komo Mai
Your health starts with you. If you are interested in any of our services,
learn how you can make an appointment. We look forward in serving you.
Mahalo