Onipa'a
(Stroke Prevention) Program
Onipa'a (Stroke Prevention) program
Case management, nutritional counseling and education to improve hypertension and reduce stroke risks.
Please contact us at (808) 244-4647 for more information about our Onipa'a (Stroke Prevention) program.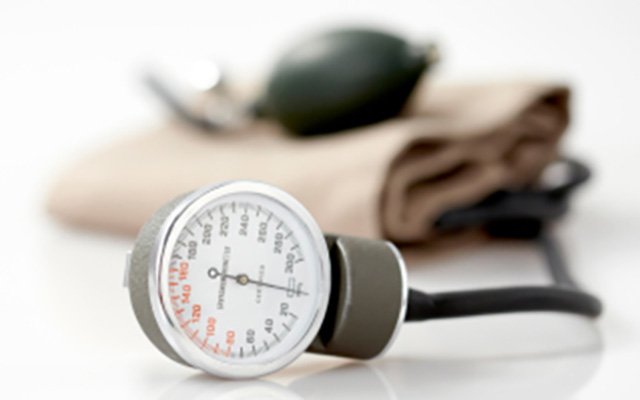 E Komo Mai
Your health starts with you. If you are interested in any of our services,
learn how you can make an appointment. We look forward in serving you.
Mahalo