Hypertension
(High Blood Pressure) Management
Hypertension
(High Blood Pressure Management)
The Hypertension Management Program is a program designed to improve the diagnosis, management and control of hypertension (or chronic high blood pressure) according to clinical best practice guidelines. The program is designed to effectively support clients not just in managing their hypertension, but in preventing development of cardiovascular diseases for which hypertension is a known risk factor.
Please contact us at (808) 244-4647 for more information on our Hypertension (High Blood Pressure) Management Program.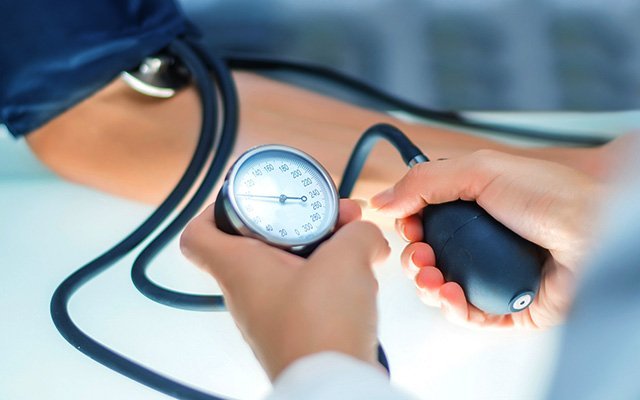 E Komo Mai
Your health starts with you. If you are interested in any of our services,
learn how you can make an appointment. We look forward in serving you.
Mahalo