Hapai (Perinatal Education)
Enrollment:
The Hapai program is for women experiencing first time pregnancies or a second pregnancy with different circumstances, like a planned C-section or Gestational Diabetes.
Program Summary:
Peri-Natal classes are offered on a variety of topics and individualized to meet the needs of our mothers.
Class Topics Include:
Nutrition during pregnancy (counseling with a Registered Dietician)
Pre and post natal exercises
What to expect during the first, second and third trimester of pregnancy
Preparing for delivery and what to expect if a C-section becomes necessary
Breast feeding
Taking care of your newborn from birth to eighteen months
Gestational Diabetes and monitoring of those mothers who have diabetes
Child proofing your home
Immunizing your infant
Follow-up right after birth and at four to eight weeks as needed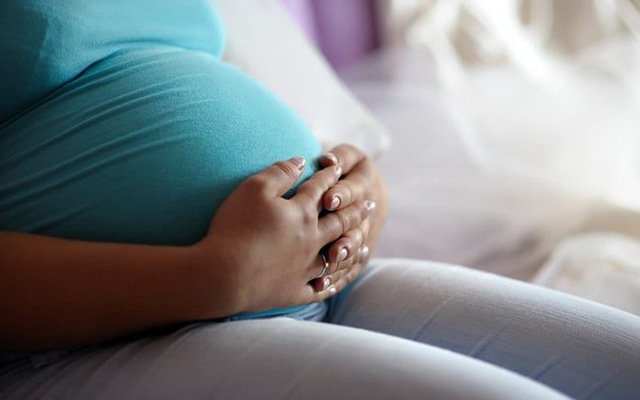 E Komo Mai
Your health starts with you. If you are interested in any of our services,
learn how you can make an appointment. We look forward in serving you.
Mahalo