Diabetes
Self-Management Program
Diabetes Self-Management Program
The Diabetes Self-Management Program is for someone who is newly diagnosed with diabetes as well as someone who has had diabetes for years.
The program consists of individualized health monitoring including HbA1c and classes on how to manage your diabetes. Hui No Ke Ola Pono offers a monthly support group with an emphasis on diabetes education and techniques which will promote a healthy lifestyle.
Classes include:
Signs, symptoms and treatment for hypoglycemia and hyperglycemia
Importance of monitoring…using a meter and keeping a log book
Lifestyle adjustment
Pregnancy and Women's Health
Medications
Nutrition
Exercise
Eye care
Foot care
Reducing Complications of diabetes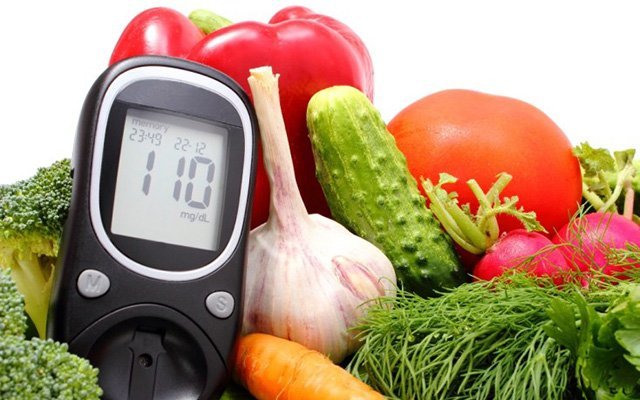 E Komo Mai
Your health starts with you. If you are interested in any of our services,
learn how you can make an appointment. We look forward in serving you.
Mahalo