Mohalu Health & Wellness Center
Mohalu Health & Wellness Center
The Gym is open to all Hui Clients Year-Round (No Appoinment Necessary, Schedule Subject to Change).
The Gym has plenty of exercise equipment to meet your needs including treadmills, bicycles, rower, resistance training bands and free weights.
Not sure how to get started with an exercise program that is safe for you? Never been to a gym before? Work with our Clinical Exercise Physiologist who can help you establish a routine that will be safe and effective towards reaching your goals.
Contact us at (808) 442-6851 for your current schedule and to get started!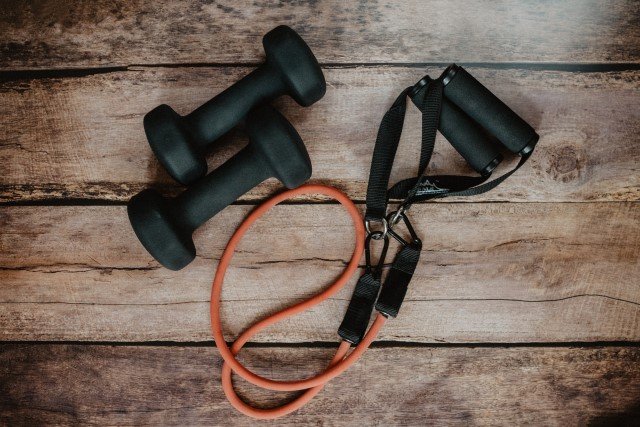 E Komo Mai
Your health starts with you. If you are interested in any of our services,
learn how you can make an appointment. We look forward in serving you.
Mahalo